Lets Try This...Photo Journalism!!!!!
3 am on an island just off of Oslo, Norway (thats the sun setting)
4 am, same Island....Yhea thats the sun coming up!!!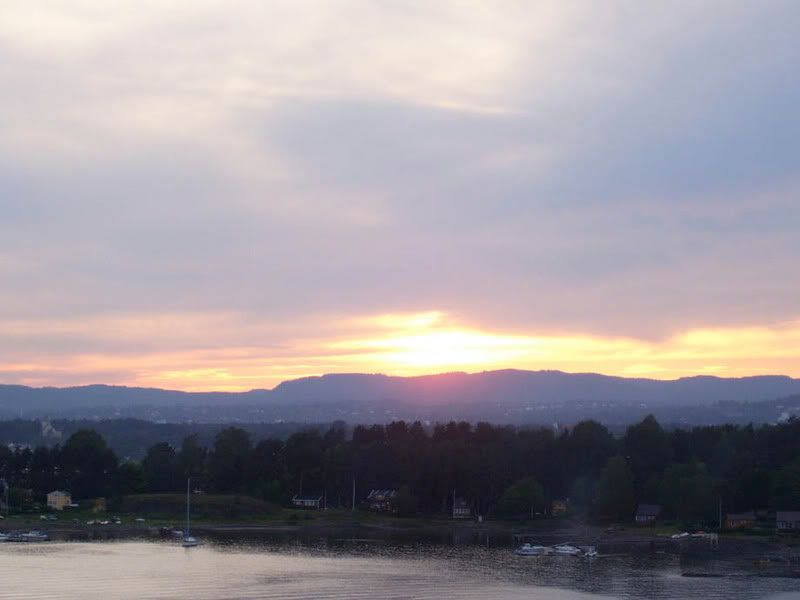 Cool Norwegian Church
Shoreline...Bergen, Norway
In the Fjord lands...Southern Norway! Freaking Awesome!!!!
From Above Pulpit Rock
Me and 700 Meters to the water....WINDY and SCARY!!!!
Pose for the Camera...Pulpit Rock, Southern Norway
Next, Poland...and the gates at Auschwitz
Auschwitz-Birkenau, the Extermination Camp
Grape Pickin Time....Wash the Barrels!!!!
1 field, 2.5 tons of grapes, 1 day....OUCH!!!!!
Me, Nastia, and Baba Sona...Grape Picking Threesome!!!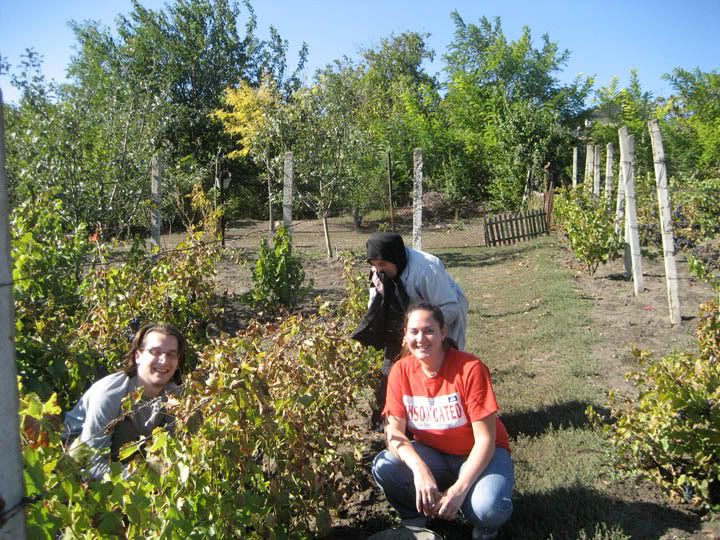 The Goal of the day.
Happy Camper Taking a reak...kinda.
Off to Serbia...With the Central Floridians!!!
Some Things Don't change...Talkin Life with Charlie.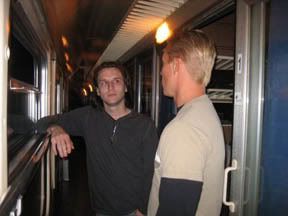 Finally a few for Fun... Me and my neighbor Sasha...and a few more of me!
Rockin the Harmonica, and the Snow Pants
Just another Day in Chisinau...Hope you all enjoyed my Update!